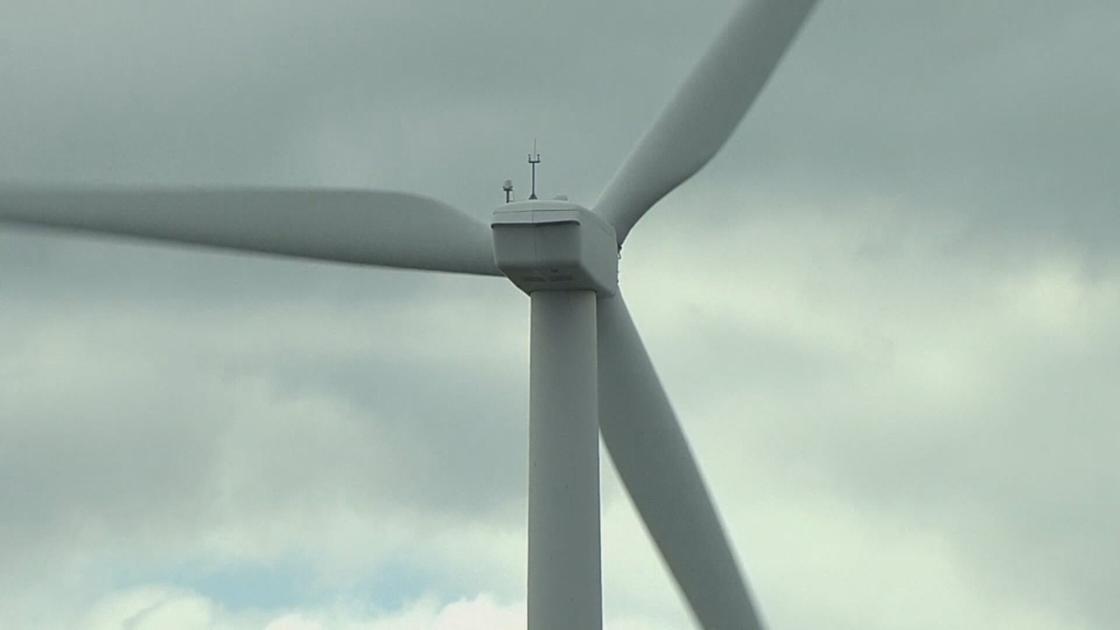 SPRINGFIELD, Ill. (WAND) – In his State of the State Address, Gov. JB Pritzker said he was focused on investing in clean energy.
In the current legislative session, clean energy is one of the top issues on the agenda.
Sen. Michael Hastings (D-Tinley Park) is the head of the Energy and Public Utilities Committee.
"It's no hidden secret that the world is getting warmer and weather is getting a little bit crazier out there," Hastings said. "Climate change, in my opinion, is real."
According to Hastings, Illinois is a leader of energy production across the country. 
"In 2015, when we passed the Future Energy Jobs Act, they set forth a lot of standards and requirements to help make Illinois clean," Hastings said. "It created the renewable portfolio standard, as to what is the level of clean energy we should be at by this year."
Today, Hastings said the state is not meeting those standards. 
"The renewable portfolio standard is supposed to be a 17.5, but currently, we are at eight," Hastings said.
That is why the Energy and Public Utilities Committee will hold a series of hearings over the next few months. Hastings said the goal is to learn from all stakeholders about what has worked with the Illinois Energy Policy and what needs to work as the state moves forward.
"Whether it's the utility providers, farmers or whoever it may be, solar companies, everyone should have input so the legislature can make informed decisions," Hastings said.
According to Hastings, the committee will focus on how to reduce the state's carbon footprint and how Illinois can electrify roads for transportation. 
"We need to invest in solar and wind. How do we do that? Do we increase more of our portfolio?" Hastings asked. "By 2040, close to 60 percent of cars will be electric vehicles. There has to be the infrastructure across the state of Illinois for people to charge their vehicles, not only on the roads but in their homes."
Hastings said lawmakers will mold these ideas into one piece of legislation that will best serve the state and the environment.
010-Inoreader Saves,16-Econ,17-Energy,19-Legal,24-ILGA,26-Delivered,AllPol
via WAND-TV
March 3, 2020 at 04:48PM