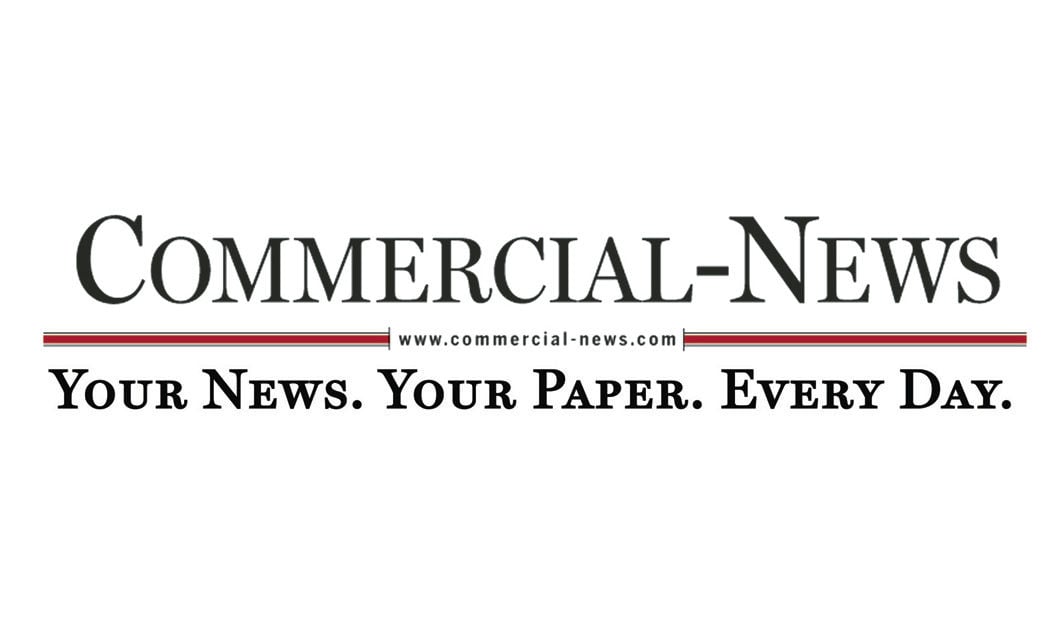 Today's students face different challenges than their grandparents, or even their parents, did at the same age. That's probably true for every generation, but today's society includes greater dangers than in the past.
For example, Illinois schools must conduct active shooter drills within the first 90 days of classes. The drills are designed so that staff and students know what to do should someone enter the building and start shooting people.
Now imagine the look on the faces of 5-year-olds in kindergarten as their teacher, someone they just met within the past 90 days, explains to them how to exit their classroom and where to gather should a person with a gun enter the building. The plan might be to just hide in the room, but the thought is no less terrifying to a child.
State Sen. Scott Bennett, whose district includes much of Vermilion County, introduced a bill in the General Assembly to allow parents to exempt their children from active shooter drills. The bill passed the Senate Education Committee by a 15-0 tally and now moves on to the full Senate.
"While I support training for school staff and students, it's critical that we take additional precautions for these drills, as fear of school shootings has intensified," Bennett said in a news release. "These drills can sometimes be confusing for young students and psychologically distressing – if the circumstances permit, a parent should have the ability to opt their child out of a school shooter drill."
The National Association of School Psychologists and the National Association of School Resource Officers recommends schools develop a communications plan that gives all participants advance warning and the ability to opt out and provide feedback, according to Bennett's release. It is also recommends parents have advance notice of the drill.
It's understandable that education officials want to do all they possibly can to minimize the danger for staff and students should the unthinkable occur and a person with a gun begins stalking victims within a school building. The horror of the Sandy Hook school shooting that left six adults and 20 children ages 6 and 7 dead continues to haunt us all.
It's also understandable that such a scenario can create fear in students of all ages, fear to the point that it could begin to affect their studies and even their lives beyond school.
This is the world we created: Parents much choose between putting their children through the possible trauma created by an active shooter drill or run the risk of their children not knowing what to do should such an incident occur.
It's a sad decision for parents to make.
26-Delivered,22-Talk,19-Legal,24-ILGA,AllSN,AllPol
Feeds,Opinion
via http://www.commercial-news.com – RSS Results in opinion/editorials,opinion/editorials/* of type article https://ift.tt/2TanaGG
March 1, 2020 at 02:00PM