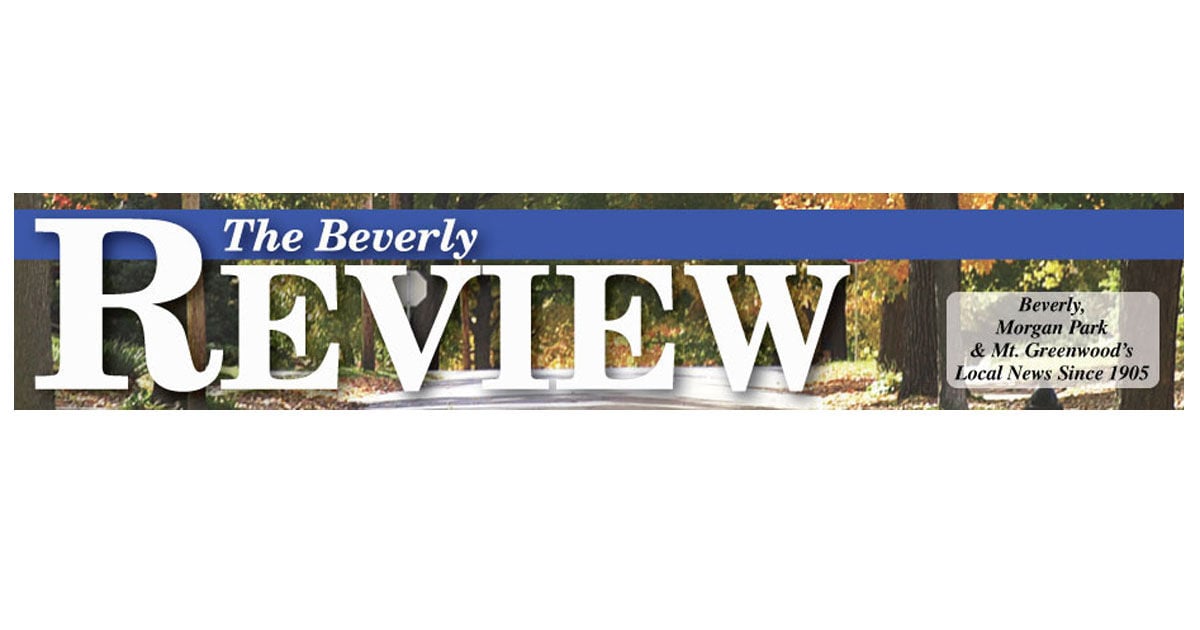 With mental and substance use disorders growing at an alarming rate, state Rep. Bob Rita (D-28th) will promote the importance of September as National Recovery Month with a community event on Wednesday, Sept. 18, at 7 p.m., at the Calumet Township Senior Center, 12633 S. Ashland Ave., in Calumet Park.
For the second year in a row, Rita will host the event for area residents so they can find hope and spread the message that recovery works by celebrating the annual National Recovery Month, an initiative sponsored by the Substance Abuse and Mental Health Services Administration within the U.S. Department of Health and Human Services.
"Having been in public service for over 20 years, I have witnessed the positive reality of recovery," Rita said in a letter to constituents. "Individuals who embrace recovery achieve improved mental and physical health and form stronger relationships with their neighbors, family members and peers. We need to make more people feel as though recovery is possible."
The event will begin with Rita signing a proclamation recognizing September 2019 as National Recovery Month, followed by a presentation on the "Principles of Adolescent Substance Use Disorder and 10 Things Parents Can Do," by Danny Romeo, a substance abuse addiction expert.
The National Institute of Drug Use reported in 2014 that individuals are most likely to begin abusing drugs during adolescence and young adulthood. However, Rita said, the problem affects all people.
"Mental and substance use disorders affect people of all ethnicities, ages, genders, geographic regions and socioeconomic levels," Rita said in the letter. "They need to know that help is available. These individuals can get better, both physically and emotionally, with the support of a welcoming community."
The public is invited to attend the presentation and help stem the incidence of mental and substance use disorders. Discussion will follow the presentation, and refreshments will be served.
Reservations are requested at (708) 829-6947 or dromeo.28ilstaterep@ gmail.com.
010-Inoreader Saves,02-Pol,06-RK Email 11,15-Health,19-Legal,26-Delivered,All
via The Beverly Review
September 10, 2019 at 02:36PM