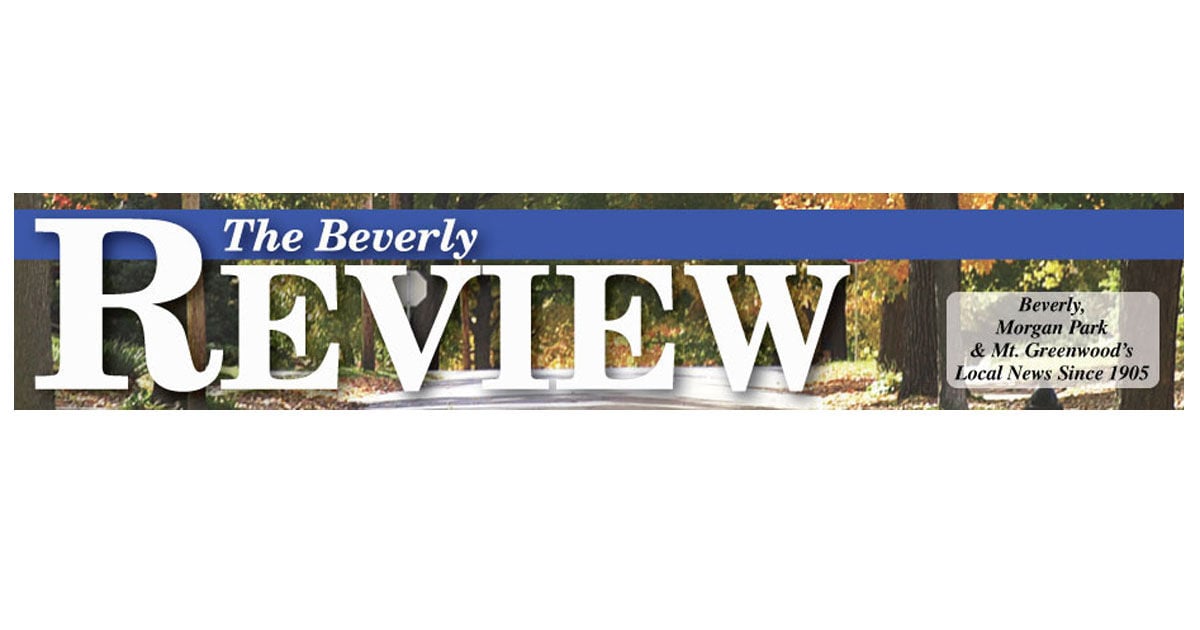 Summer is about to get a whole lot sweeter in Blue Island, thanks to a $600,000 grant from the recently passed Rebuild Illinois capital-spending plan.
Specifically, the approved bill includes $400,000 for much-needed repairs and maintenance at the Blue Island Park District's historic 38,000-gallon pool that first opened in 1938, as well as the adjacent and more recently added splash pad.
To the north, Hart Park will receive a brand-new baseball diamond and playground to support the park district's popular men's baseball league, a 2-year-old adult program that the park district staff introduced in 2018.
Improvements at Hart Park will also take into consideration potential benefits for younger athletes, such as those with Blue Island's Little League organization.
"The Blue Island Park District provides a variety of programming, event spaces and recreational facilities at 13 parks across the city of Blue Island," said Blue Island Park District Executive Director Thomas Wogan. "They all require ongoing maintenance, repair and upkeep—not to mention our commitment to providing programming that aligns with residents' evolving interests and needs."
"Our maintenance team does an outstanding job, but as a more than 100-year-old park district, outside financial assistance is critical to keeping our facilities safe and inviting.
"We're so grateful to have state Rep. Bob Rita and state Sen. Emil Jones III as advocates for our park systems and for Gov. J.B. Pritzker, who cares about the South Side and understands the important role that park districts play in keeping communities like Blue Island strong, connected and economically viable."
Funding from the bill is expected later this year, but guests at the pool have already noticed repairs in action.
The splash pad is closed for the 2019 season for repairs and enhancements, and work on the pool will resume after the summer season.
Construction of Hart Park's new baseball diamond and playground will also begin following the 2019 season, with scheduled completion before Opening Day festivities in 2020 for Blue Island's Little League and men's baseball league.
The Blue Island Park District was founded in 1909 with a mission to provide clean and safe parks and a balanced range of leisure and recreational activities for all ages.
More than a century later, the Blue Island Park District has grown to 13 parks that are home to playgrounds, athletic fields, walking paths, event rental facilities, a skate park, and a splash pad and swimming pool, along with a variety of programming and events throughout the year.
For more information about Blue Island Park District programs and events, visit its Facebook page or the website at blueislandparks.org.
01-All No Sub,02-Pol,05-Z,14-Roads,16-Econ,19-Legal,24-ILGA,26-Delivered,E Bob
News,Region: SW Chicago,Region: South Suburbs
via http://www.beverlyreview.net – RSS Results of type article https://ift.tt/2qT8xbw
August 13, 2019 at 05:25PM