Pritzker signs legislation raising death benefits for police, firefighters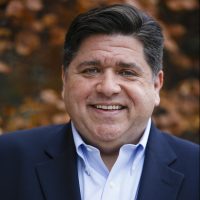 CHICAGO, ILL. (WJPF) — Governor JB Pritzker has signed legislation into law that doubles the death benefits for families of police and firefighters killed in the line of duty.
State reimbursement for burial costs is now capped at $20,000. The legislation is retroactive to June 30 of 2018.
16-Econ,19-Legal,26-Delivered,E-AFFI,AllPolGA
Feeds,News,Carb,Region: Southern,Southern,Region: Carbondale
via WJPF News Radio » Feed https://www.wjpf.com
June 26, 2019 at 06:07PM