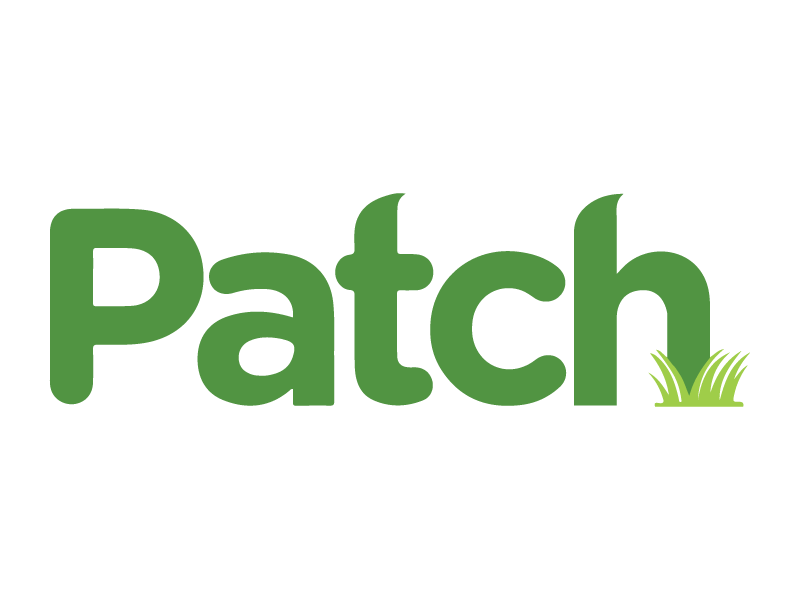 SPRINGFIELD — As the spring legislative session comes to an end, pressure is rising for state legislators and Gov. J.B. Pritzker to fund the state's priorities. Safety-net hospitals and community health centers are urging them to put infrastructure funding near the top of the list.
Representatives with the Illinois Primary Health Care Association and Association of Safety-Net Community Hospitals joined together with state legislators late last week in Springfield for a Statehouse news conference. They outlined in detail the need for a combined nearly $300 million in capital project funding from the state for the first time in 10 years.
These hospitals and community health centers in parts of Chicago and around Illinois serve the state's most vulnerable population: poor people who face chronic challenges in finding good-paying jobs and health care to meet their basic needs. The millions of dollars being requested by these health care providers will allow them to invest in their facilities to provide a safer, higher-quality health care experience for people who simply cannot afford to go elsewhere for their care.
"Our health care delivery system is in drastic need of capital programming to support our ability to transform and continue to expand our access, to address racial disparities, and move forth the health status improvements of the citizens across our state," said Larry McCulley, president and CEO of Touchette Regional Hospital and Southern Illinois Healthcare Foundation.
"Illinois health centers save the state 27 percent per Medicaid patient, and in terms of financial health and stability, community health centers are major employers and buyers of goods and services in their communities delivering an economic impact exceeding $2.4 billion. So as the Governor and General Assembly consider a capital bill, vertical projects must be included to further transform our healthcare delivery system," said Jordan Powell, president and CEO of the Illinois Primary Health Care Association.
Watch the highlights of the news conference here: https://www.youtube.com/watch?v=d-G8mBNxCe4&feature=youtu.be.
010-Inoreader Saves,01-All No Sub,02-Pol,15-Health,16-Econ,26-Delivered,RK Client,06-RK Email 11
via Springfield, IL Patch
May 19, 2019 at 01:53PM