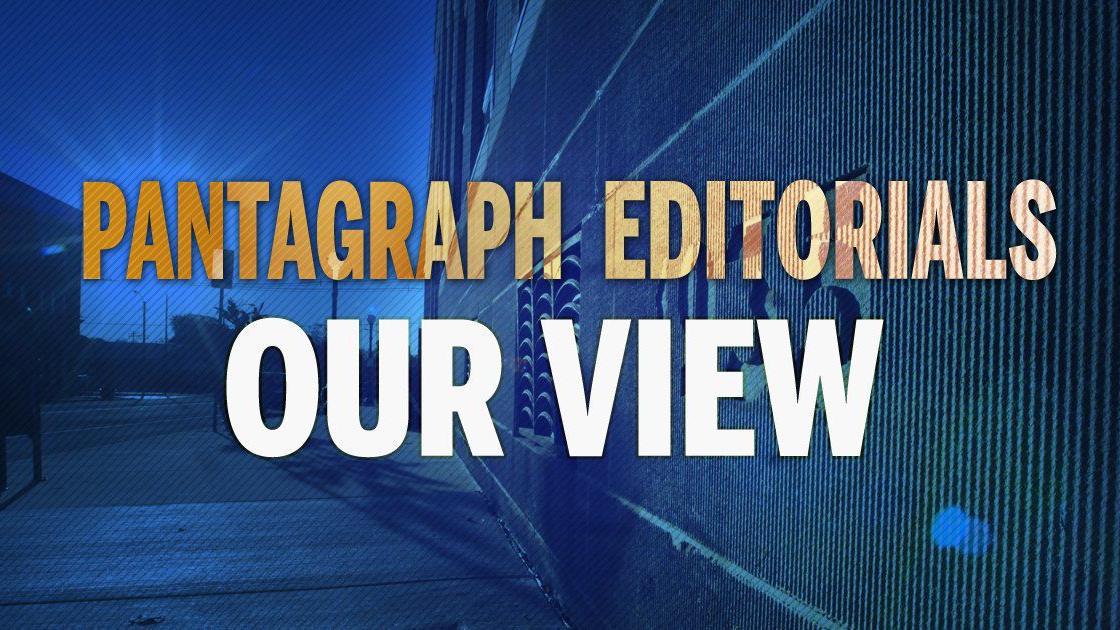 Most of us agree that teachers are critical to the well-being and growth of our communities and the nation's future, yet there aren't enough teachers for the number of jobs available.
Many rural school districts are unable to pay higher wages that can entice teachers out of the classroom and into the private sector. Public school districts rely on property taxes for the bulk of their revenue. For districts in poor neighborhoods or small communities, there just isn't enough money available to pay teachers — new and career — what they might make at a metro district or in a non-education setting.
The state can make up for some of that difference, but Illinois' budget shortfalls have meant delayed aid payments for years. Even with the best of intentions, there's a very real possibility of late or nonexistent aid for new mandates.
A boost in the state school funding formula is the heart of a Senate bill approved last week in Springfield that would set minimum teacher salaries at $40,000 by 2020. A similar House bill offers that minimum salary, but does not introduce the option of state aid. Both bills are now headed to the opposite chamber for discussion.
Lawmakers and supporters need to weigh these bills carefully, particularly the funding provision, estimated at $20 million by implementation. Overreach by state or federal government in something as local as a school district can cause serious disruption or harm when items such as pay, test protocols and test scores become mandated.
The Senate bill, sponsored by Sen. Andy Manar, D-Bunker Hill, would provide a five-year ramp to increasing Illinois' minimum teacher salary, from just more than $32,000 in 2020-21 to $40,000 in the 2023-2024 school year, according to Capitol News Illinois, a news service of the Illinois Press Foundation.
Continue reading your article with a digital subscription.
Thanks for being a subscriber.
Sorry, your subscription does not include this content.
Please call 855.264.2511 to upgrade your subscription.
The House bill is sponsored by Rep. Katie Stuart, D-Edwardsville.
"We want to have a more level entry point for teachers across the state," Manar told Capitol News Illinois. "Depending on where you teach, where you live, and which districts have openings, your entry level salary can fluctuate dramatically.
The teacher shortage is a real issue, and one that was taken up by the Illinois State Board of Education during a meeting last week. Without enough teachers, districts have to cut programs, increase class sizes, or consider class sharing with neighboring districts, a move that comes with its own costs.
And when a district has fewer programs, bigger classes or has to share its work with another district, fewer families are interested in moving into that district and businesses and factories aren't as interested in moving there, either — which increases the problem of a decreasing tax base.
Teachers deserve a decent salary and we hope districts and/or the General Assembly find a way to make that possible.
We don't, however, want a mandate made of broken promises or one that breaks the financial back of other state-funded programs.
010-Inoreader Saves,01-All No Sub,02-Pol,09-ILSN,16-Econ,19-Legal,22-Talk,24-ILGA,26-Delivered,HL,HL New,RKPRS HL,XHLSN All
via pantagraph.com
April 18, 2019 at 06:31AM