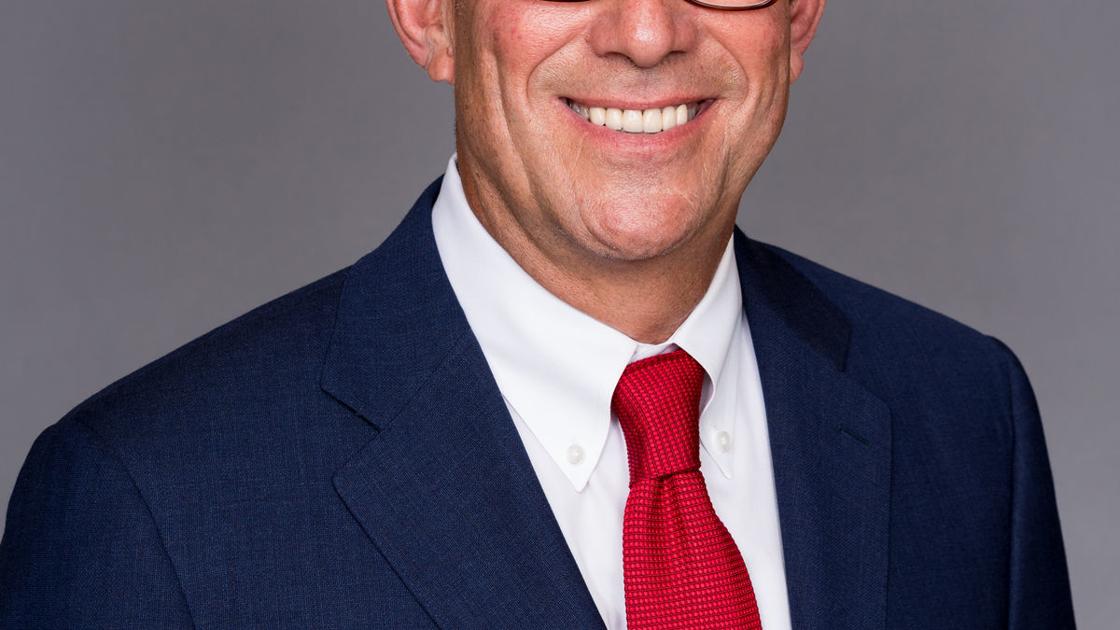 Corporate nursing home facilities are often chronically understaffed. This increases the risk of tragic consequences; residents can suffer and even die because there are not enough staff members to provide necessary care. These facilities must be held accountable for failing to meet residents' needs.
To combat this problem, Illinois State Sen. Jacqueline Collins, D-Chicago, is sponsoring SB 1510, the Nursing Home Residents' Quality Care Initiative, which will financially penalize facilities that breach the minimum number of staffing requirements, curb the use of psychotropic drugs and increase public transparency of nursing home violations.
This legislation must be passed to keep our most at-risk seniors safe.
"This initiative sets forth some much-needed measures to ensure that no family has to see their loved one suffer unnecessarily in a place where they are supposed to be cared for," Collins said.
As an attorney who for 40 years has represented injured or neglected nursing home residents, I've seen many tragedies caused by understaffed nursing homes here in the Chicago area; clients in those facilities experienced deadly falls, bed and pressure sores, and serious medication errors — all of them preventable had there been adequate staffing. According to ProPublica's "Nursing Home Inspect" tool, 20 Chicago nursing-home facilities have paid more than $520,000 in fines over the past three years for having committed numerous violations.
But inadequate staffing levels are a common problem statewide. According to U.S. Centers for Medicare and Medicaid Services data, Illinois facilities were fined more than $6 million since 2016 for numerous violations that put residents at risk of negligence and abuse. Aperion Care Cairo nursing home in Cairo was fined nearly $140,000 for 35 violations, one of which was considered serious.
Many studies show that facilities that provide adequate staffing levels deliver better care and better results to residents. Yet a lack of federal requirements for nursing home staffing levels means that facility owners — increasingly for-profit companies — are free to set their own standards. At some corporate-owned facilities, this translates to low staffing numbers, inexperienced workers with inadequate training, a failure to follow industry guidelines and Illinois laws and ignoring reports of abuse and neglect.
Nursing home residents are our parents, siblings and friends. They are some of the most vulnerable members of our society. We can start protecting them here in Illinois by passing SB 1510. It's time for facilities and policymakers to follow the actions experts recommend and ensure that nursing home residents receive the safest, best possible care.
Subscribe to Breaking News
Steven M. Levin is a founding partner at Levin & Perconti, Attorneys at Law. He
was one of the first attorneys in the country to handle nursing home cases, and has established a reputation as a top litigator in the field.
010-Inoreader Saves,01-All No Sub,02-Pol,15-Health,19-Legal,22-Talk,24-ILGA,26-Delivered,E HCCI
via The Southern
April 11, 2019 at 06:27AM