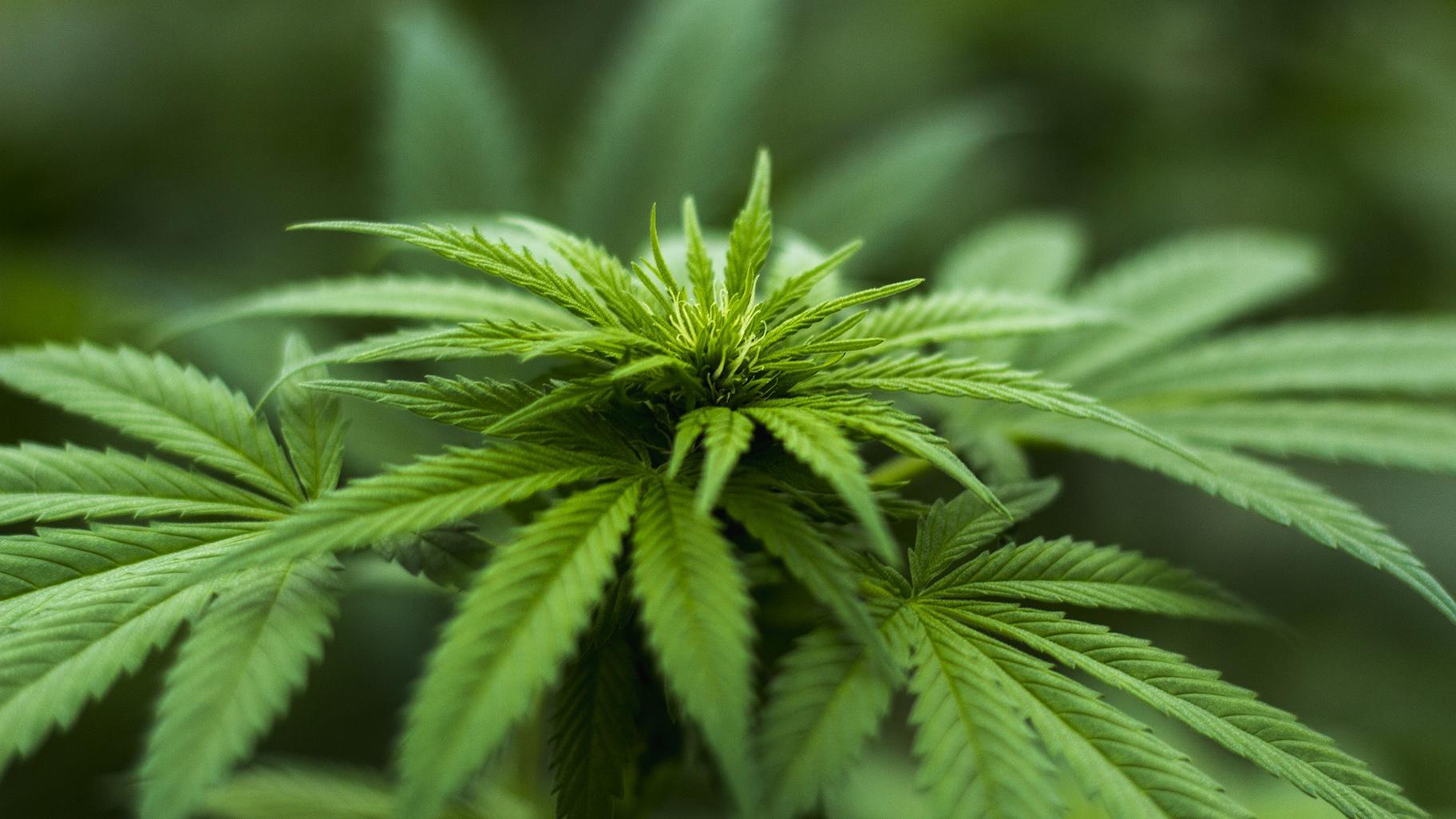 (herbalhemp / Pixabay)
Some 57,837 Illinois residents can legally use cannabis under Illinois' medical marijuana program, but for adults without a chronic condition like glaucoma, pain, or PTSD, it's still against state law.  
A package that would legalize cannabis for all adults is forthcoming; state Sen. Heather Steans says she and Rep. Kelly Cassidy (both are Democrats from Chicago) expect to introduce draft language by the end of April – enough time, Steans said, for legislators to digest and vet it, with a vote expected before the legislative session adjourns at the end of May.
Democratic Gov. J.B. Pritkzer is counting on Illinois to legalize recreational marijuana as part of his proposed spending plan.
"By legalizing and regulating adult-use cannabis in this legislative session, we will create jobs and bring in $170 million in licensing and other fees in fiscal year 2020," Pritkzer said in his February budget address. "I don't view this issue through a purely financial lens. I think we should take this action for our state because of the beneficial criminal and social justice implications and the jobs it will create. And let's be honest, like it or not, cannabis is readily available right now. I would rather the state tax it and regulate it than deny the reality of its use and accessibility."
Working groups – legislators, key members of Pritkzer's staff, and interest groups on both sides of the issue – are meeting regularly to try to work out details.
While Pritkzer campaigned on legalizing recreational marijuana, and a March poll from the Paul Simon Public Policy Institute showed 66 percent of voters favor it, it could be tough to pass out of the General Assembly.  
Sixty legislators signed on as sponsors of a resolution sponsored by Democratic Rep. Marty Moylan of Des Plaines that calls for slowing down the process.
"Lawmakers should not rush irresponsible legislation purely for tax revenues … but should consider the health and safety of Illinoisians as their first priority," House Resolution 157 reads.
While the resolution is non-binding, enough representatives have signed on that at least some will need to be convinced to vote "aye" on an eventual legalization bill in order for it to achieve the 60 votes needed to pass in the Illinois House.
Follow Amanda Vinicky on Twitter: @AmandaVinicky
---
Related stories:
As Marijuana Industry Grows, So Does Its Banking Problems
How it Works: Illinois' New Opioid Alternative Pilot Program
Kim Foxx Plans to Expunge Misdemeanor Marijuana Convictions
What Legalized Marijuana Could Mean for Illinois
---
010-Inoreader Saves,01-All No Sub,02-Pol,15-Health,16-Econ,17-Energy,19-Legal,E MCAI,E Stone,24-ILGA,26-Delivered,HL,HL New,MCAI Clips,RKPRS HL
via WTTW News
April 8, 2019 at 07:30PM