Lawmakers Unite for Bill Giving Third Parties Easier Access to the Ballot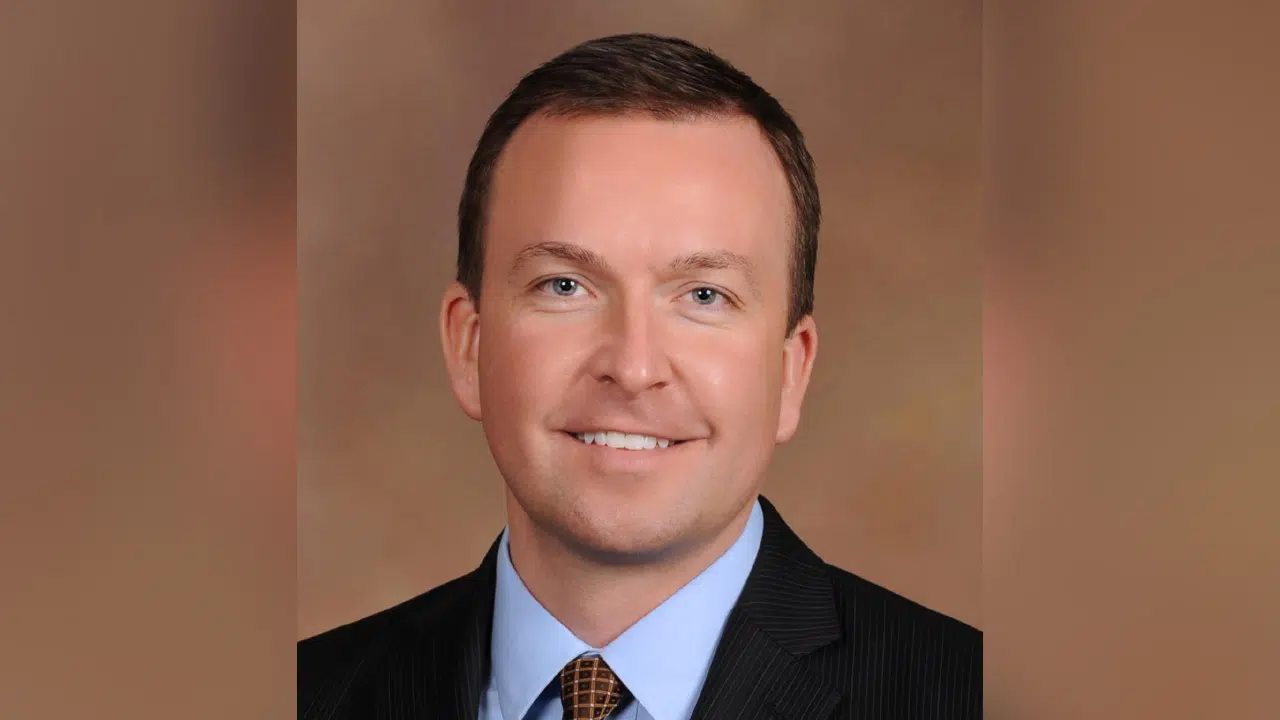 An area lawmaker says the same rules should apply to everyone when it comes to getting on the ballot.
Democratic State Senator Andy Manar is joining with Republican Jason Barickman on a bill that would reduce the signature requirement for new political parties and independent candidates. Currently, established political parties need fewer than 10,000 signatures to get on the statewide ballot… while independents need 25,000.
The bipartisan bill would put everyone at the same, lower threshold. Manar and Barickman say their bill should get bipartisan support.
01-All No Sub,02-Pol,19-Legal,24-ILGA,26-Delivered,HL,HL New,RKPRS HL
Region: Springfield,Local,City: Springfield,Region: Central
via Local News – News/Talk 94.7 & 970 WMAY https://www.wmay.com
March 8, 2019 at 01:56PM