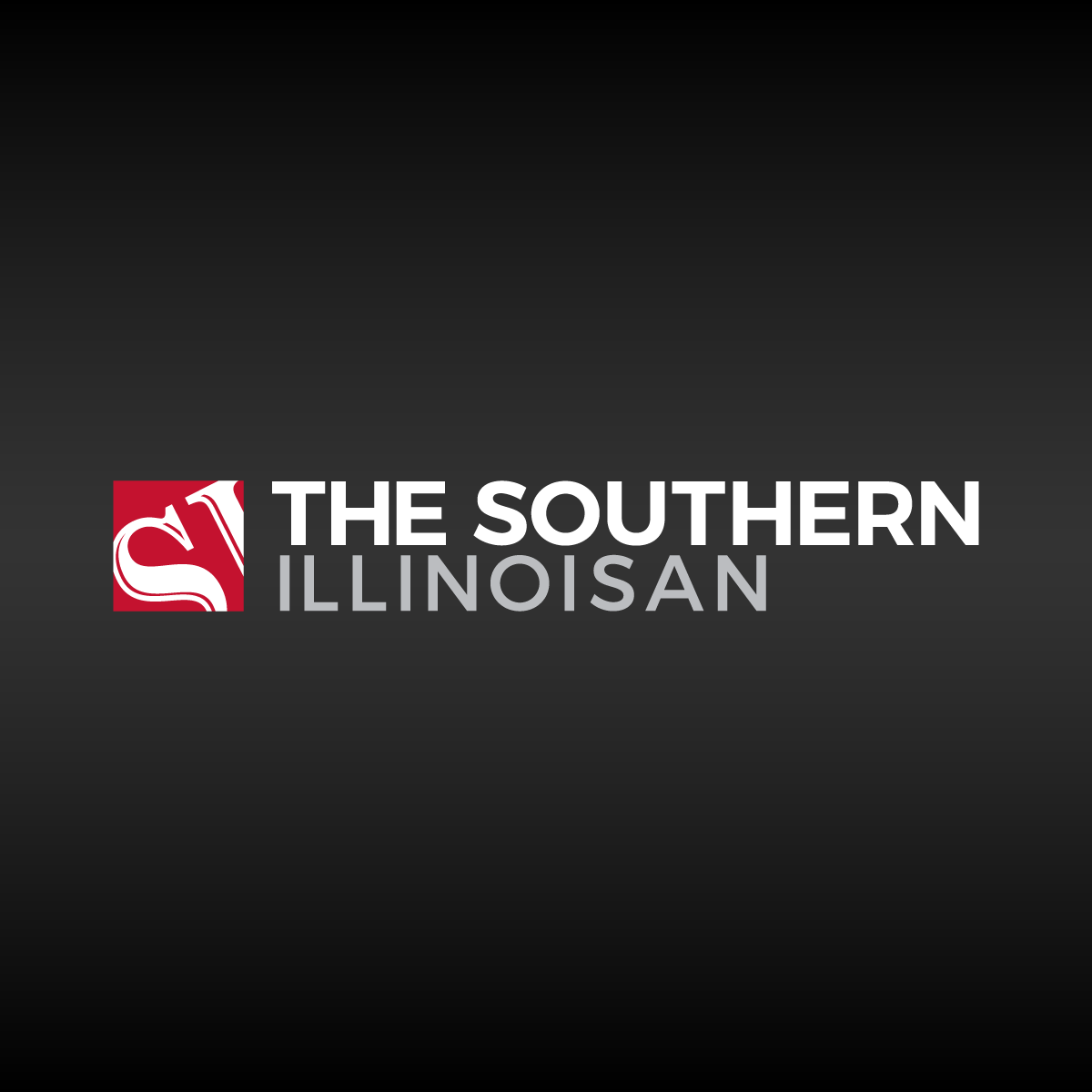 Thumbs up to Gov. J.B. Pritzker for visiting the flooded areas of Southern Illinoisan. Granted, this is a low bar for a thumbs up, visiting disaster areas is something every governor should do. On the other hand, it is good to get the governor back to the region so soon after taking office. Pritzker visited areas affected by flooding in both Massac County and Alexander County. Any visit a sitting governor can make to Cairo, to see firsthand the economic devastation is a net plus for Southern Illinois. We hope to see the governor in Southern Illinois frequently, hopefully it won't take natural disasters go get him back on a regular basis. While Pritzker has stopped short of declaring the region a disaster area, he left open that possibility.
Thumbs up to Du Quoin High School and its effort to combat human trafficking. Du Quoin High School was recognized as an Illinois Democracy School last year. As the result of that designation, the school works annually to raise funds for a worthy cause. This year the focus is on raising money for the International Justice Mission, a group that fights human trafficking. It's an ambitious project for a worthwhile, but, often overlooked, cause. Several fundraisers are already underway at the school, but just important the young men and women of Du Quoin are being exposed to a serious real work problem. Andrea Pulice, a volunteer with International Justice Mission spoke to the students, telling them that human trafficking in forced labor is a $150 billion business each year, that 40 million people worldwide are held in modern slavery.
Thumbs up to the Harrisburg High School program that provides free meals to kids to the summer. Last summer the district served meals to 12,000 people over 44 days. The meals are free to children under 18. Adults can purchase the meals for $3. The program is partially subsidized by the federal government. The meals consist of a main course, a la carte options and fresh fruits and vegetables on a daily basis. Valerie Hodges, the food service supervisor for the Harrisburg school district, said the lunches play a vital role in a community where 60-65 percent of students qualify for free or reduced lunches during the school year. "There are kids who get themselves up in the morning who don't have breakfast until they get here," she said. "Then they go home, and they don't eat until they come back to school each day." The free meals are served Monday through Friday during June and July.
Thumbs up to the 200 brave, or at least temperature-challenged people who participated in the Carbondale Polar Plunge last week. It was the 20th year for the event. This year participants, all of whom raised $100 in donations for Special Olympics took a dive in Southern Illinois University's Campus Lake. This year's fundraiser netted $33,000 in, pardon us, cool cash.
Thumbs down to area state's attorneys for the taking a blanket stance on not prosecuting new gun laws that come out of the Illinois General Assembly. We totally respect the right of prosecutors to examine each case on an individual basis to determine whether prosecution is warranted. If SB 107 passes, gun owners can legally keep their banned weapons only if they register the make, model, caliber, and serial number of the weapon with the Illinois State Police, with proof of a valid FOID card, and proof of a locking device, or a lockbox, for the gun. We understand not sending police on raids to search for these weapons, but stating openly these charged won't be prosecuted is troubling. The case of Coast Guard Lt. Christopher Paul Hasson comes to mind. Hasson compiled an impressive arsenal with the apparent intent on attacking politicians and political commentators he disagrees with.
Subscribe to Breaking News
26-Delivered,01-All No Sub,22-Talk,02-Pol,19-Legal
Region: Southern,Editorial,City: Carbondale,Region: Carbondale,Opinion
via thesouthern.com – RSS Results in opinion/editorial of type article https://ift.tt/2L723SH
March 1, 2019 at 10:46AM