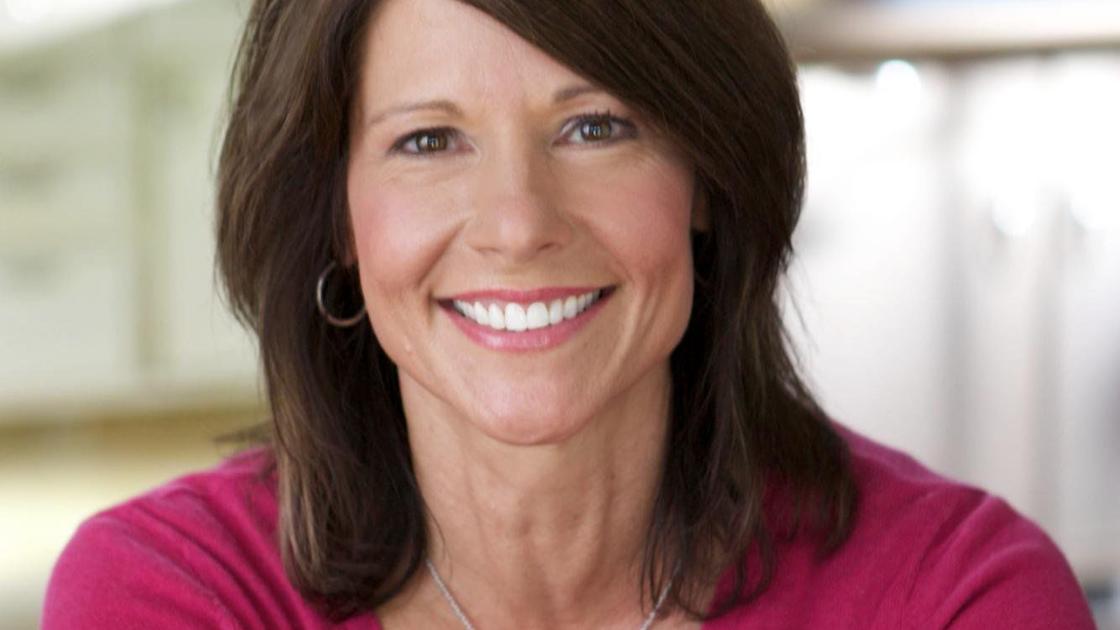 Now that Democrats have regained their majority in the House of Representatives, U.S. Rep. Cheri Bustos, D-Moline, still plans to seek a leadership position. But which position remains unclear.
Bustos announced in a "Dear Colleague" letter Oct. 1 that she planned to run for assistant Democratic leader, the fourth-highest post in the House.
But as House Minority Leader Nancy Pelosi prepares to take over again as House Speaker once power shifts to the Democrats, media outlets and analysts are identifying Bustos as a contender for the position instead of Pelosi.
Also under consideration are U.S. Rep. Adam Schiff, D-Calif., and U.S. Rep. Steny Hoyer, D-Md., who holds the number two post as minority whip.
Bustos could not be reached for comment Thursday. Deputy Chief of Staff Jared Smith declined to say whether Bustos will challenge Pelosi.
"What (Bustos) would rather focus on is that we are ready to get things done with the new majority," Smith said. "We got the new majority because women showed up on the ballot and at the ballot box and it's important that women have a seat at the table as we develop a new leadership team."
Two years ago, Bustos was elected co-chair of the Democratic Policy and Communications Committee. She campaigned heavily on behalf of fellow Democratic candidates in the months leading up to Tuesday's election.
"(Bustos) is currently the only Midwesterner in elected Democratic leadership," Smith said. "That's an important perspective that should be considered. There were 14 seats won across the Midwest, and a lot of that is due to her work.
"Having served as the only member of elected House leadership from the Midwest, Cheri thinks it's important that the leadership team continues to have someone from the heartland at the leadership table.
"She also believes that in a year when women led the charge to put us in the majority, it's important that the leadership reflects that. Cheri's a team player and she hopes to earn the faith of her colleagues to continue to be a part of the next leadership team."
Bustos won re-election to a fourth term Tuesday night, easily defeating Republican opponent Bill Fawell, of Galena, Illinois, by winning nearly 62 percent of the vote.
If Bustos continues to pursue assistant Democratic leader, she faces competition from U.S. Rep. Ben Ray Luján, D-N.M., and U.S. Rep. David Cicilline, D-R.I.
Smith said Democrats will hold leadership elections the week after Thanksgiving.
Subscribe to Daily Headlines
00-Pol RT,19-Legal,26-Delivered
Region: Northern,City: Quad Cities,Politics,Region: QC
via qctimes.com – RSS Results in news/local/government-and-politics/elections of type article https://ift.tt/2Fe5AN8
November 8, 2018 at 06:42PM