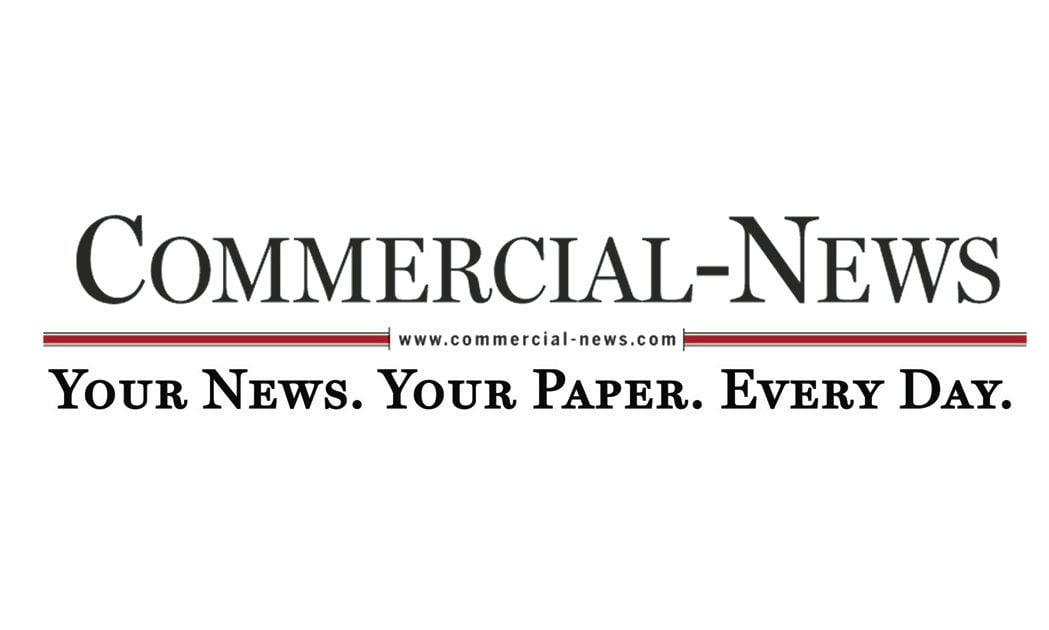 Editor:
Thanks to all who took time out of their busy schedule recently to meet with me in Westville for my Town Hall. It was encouraging to see so many passionate individuals join and participate in serious discussions about important issues facing our state.
Being an effective legislator involves listening to constituents, translating their concerns into workable proposals and building consensus to implement them. I could not do this job without the involvement and openness of the people I represent.
I sincerely hope that you always reach out if there's any concerns over legislation being considered in Springfield. I am here to listen to you, to help identify solutions to our common issues and to implement those changes in the best interest of all our communities.
It is through this total commitment of the entire community that we can truly make a positive difference in Vermilion County and in our state.
As always, please do not hesitate to reach out to me if you have any questions or thoughts on how we can improve our community.
Thanks again and I look forward to seeing you at our next Town Hall. In the meantime, you can always reach me at our Vermilion Office at (217) 442-5252 or write me at bennett@senatedemocrats.illinois.gov.
State Sen. Scott Bennett
Champaign
00-Pol RT,26-Delivered,22-Talk
Region: Danville,Letters,Opinion,Region: Central
via http://www.commercial-news.com – RSS Results in opinion/letters_to_the_editor,opinion/letters_to_the_editor/ of type article https://ift.tt/2PcRhJc
October 6, 2018 at 08:20PM