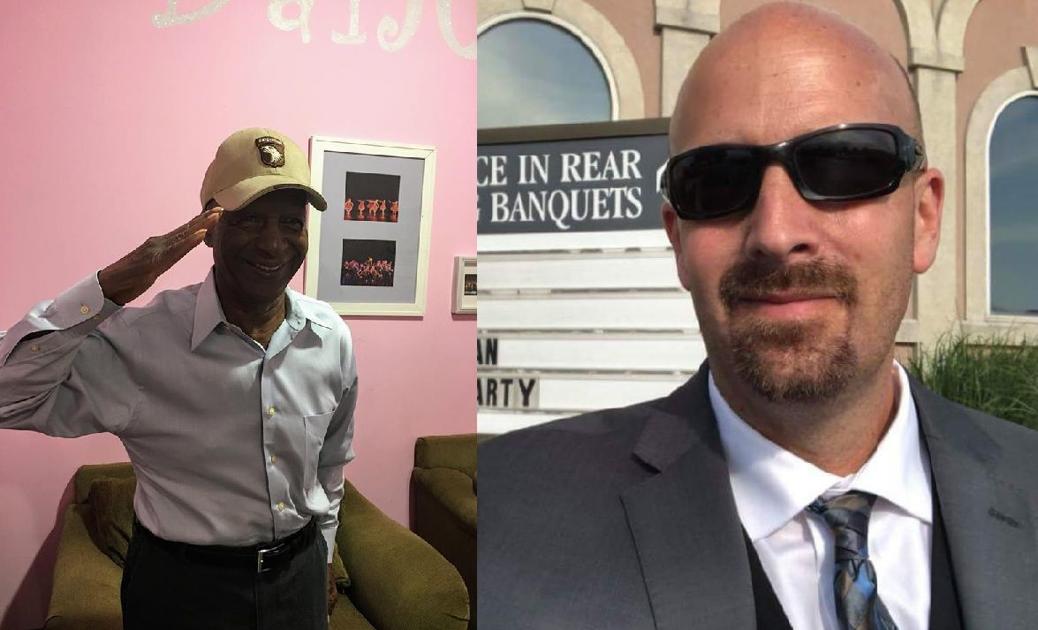 Illinois Secretary of State Jesse White was at Broadway Dance Center in Diamond on Sunday.  Besides his connection with the internationally famous Jesse White Tumblers, he has a connection to the dance studio's owner, Kim Scerine.
White took the time to answer a few questions for WSCJ Radio on Sunday, Sept.23. 
Q: You were born June 23, 1934. Your opponent, Republican Grundy County State's Attorney, Jason Helland has made your age of 84 a campaign issue. How do you respond to that?
A: I tell both of them I'm in much better shape than they are. (He laughed at the question.) Actually I am committed to coming to work every day. Everyday in my job is a joy to me. I have a strong commitment, duty and responsibility to our Illinois residents. I care deeply about our Illinois citizens and I want to serve them to the best of my ability. Shame on me if I don't do that.
Q: Your office used to mail out reminder notices to renew license plate stickers. What is the reason you discontinued providing that service? And did you get a lot of complaints?
A: The reason we decided to stop that particular service was a budgetary constraint. I don't think many people are aware of this but the state was spending $450,000 to notify everyone by mail. So we had to double down, look at the issue and get a better budget in place. So, when people renewed their stickers, we asked them for their e-mail addresses. Now, we're sending out reminders through e-mail, not the mail. It's easier and has cut our costs down tremendously. We're one of the few states that still offer this courtesy service.
First elected to Secretary of State of Illinois in 1998, White was re-elected in 2002, winning all 102 counties and receiving more than 2.3 million votes. It was the largest vote total ever won for a candidate running for Illinois statewide office in 25 years.
In 2006, White was re-elected to a third term, receiving 63 percent of the vote statewide. White was elected to a fourth term in 2010, the leading vote-getter in the entire state. The Democrat announced in August of 2015 he was planning to retire in 2018, but decided to run for reelection in August of 2017.
Meanwhile, Helland became Grundy County State's Attorney in 2012 after defeating John Bates and then won reelection against Brooke Shupe in the 2016 General Election. Libertarian Candidate for Secretary of State, Steven Dutner of Elgin will also be on the ballot. The election will be on Tuesday, November 6th.
00-Pol RT,05-Z,14-Roads,19-Legal,26-Delivered
News,Region: South Suburbs,Region: Joliet
via http://www.wspynews.com – RSS Results of type article https://ift.tt/2uabiu3
September 25, 2018 at 04:40AM