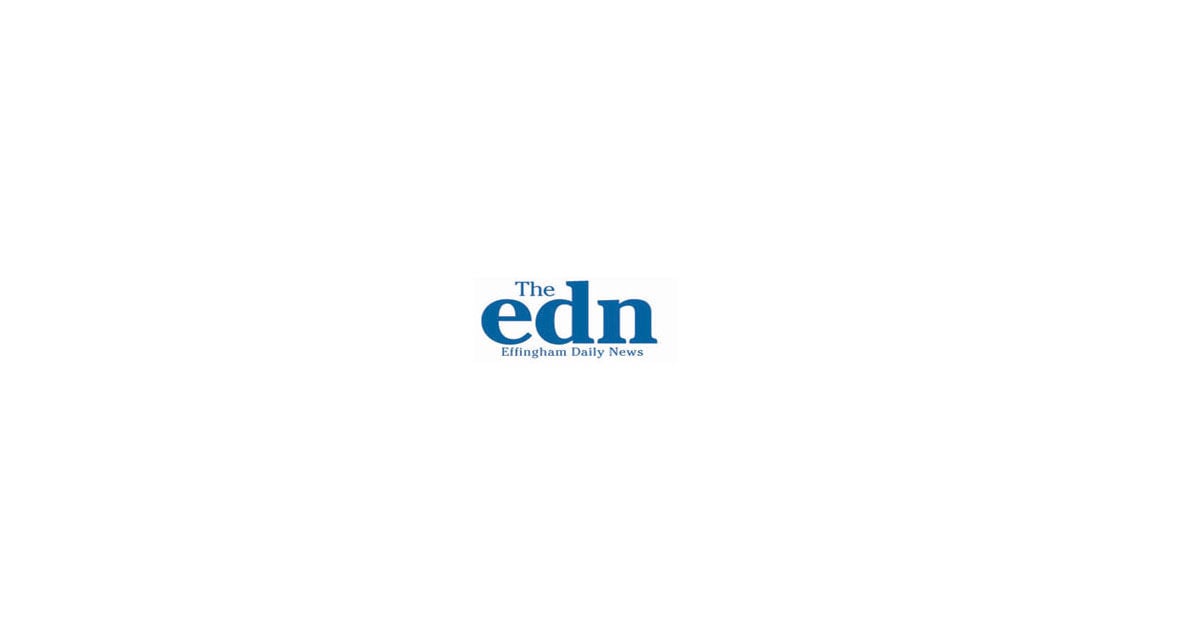 Illinois Attorney General Lisa Madigan called me on Monday, Aug. 27, and we discussed her announcement of Aug. 23 stating that she would like to have a conversation with the bishops of the Catholic dioceses of Illinois about our handling of allegations of "sexually inappropriate behavior involving priests."
I shared with her my statement of Aug. 25, in which I said that, "I certainly agree to speak with her and pledge our diocese's full cooperation with law enforcement officials to make every available effort to protect our people. We welcome this opportunity to review the firm commitments we have made and the concrete steps we have taken to protect against clergy misconduct in our diocese. We are also willing to consider any additional actions that would be helpful in making our safe environment program more effective." She said she had seen the statement and was grateful for my response.
It was a cordial conversation in which we agreed to work together to address these concerns, so I was surprised to read her op-ed on Aug. 28 [in the State Journal-Register] threatening to "work with states' attorneys to force the Church to produce its records and document all of the crimes children in Illinois suffered." Despite having pledged our full cooperation, she suggests that law enforcement officials will have to coerce us to do something we refuse to do. That is simply not the case.
Attorney General Madigan also wrote that the "Church needs to acknowledge and publicly account for every allegation and every crime by opening their secret files to independent review. None of the bishops have offered to do that." I explained to her that there are no "secret files" containing substantiated allegations of sexual abuse. We will cooperate in disclosing such allegations and the names of those who have been credibly accused. However, some information is protected by privacy laws such as mental health reports and psychological evaluations that we are prevented by law from making public without the person's consent. As a lawyer, the Attorney General understands this and acknowledges our obligations in this regard under the law.
We also discussed the Attorney General's Aug. 27 press release urging people to call her "Clergy Abuse Hotline at 1-888-414-7678 with any information on allegations of sexual assault and abuse." I reiterate our willingness to open our files on such matters to independent review to the fullest extent permitted by law.
I appreciate that Attorney General Madigan acknowledged that the Catholic bishops in Illinois "explained the improvements the Church adopted by at least 2002 that are intended to prevent and better respond to similar crimes in the future." I fully agree with the Attorney General that only "truth and transparency will bring reconciliation" and I will make every effort to put into practice what the Catholic Church preaches.
Most Reverend Thomas John Paprocki, Bishop of Springfield
00-Pol RT,19-Legal,22-Talk,26-Delivered
Feeds,Region: Effingham,Opinion,Region: Central
via https://ift.tt/14gDnG1 – RSS Results in opinion,opinion/* of type article https://ift.tt/17MtbP6
August 30, 2018 at 02:21PM